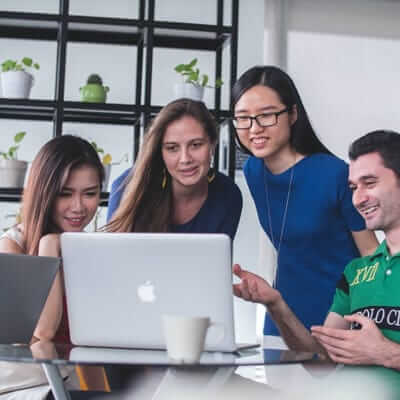 At Expertise Group, we're all about
People
and
Performance…
Expertise Group consultants are handpicked for their ability to understand and respond swiftly to client needs. Our team are high-calibre individuals who have gained extensive experience in their particular field across a range of environments and sectors. Our client base spreads across a wide range of industries, in both the public and private sector, ranging from SMEs to the NHS.
Our varied skill set ensures we can resource your project or engagement with just the right mix of professional understanding and hands-on commercially based experience whether this is basic business training or sensitive workplace counselling services. Each case is tailored entirely to your business, whether this is one HR service or a range of different services, with our experienced staff creating the right solution for you.
Our aim at Expertise Group, is to offer the marketplace easy access to high quality, timely and cost-effective professional services without the constraints of long-term or costly retained contracts.
All our services are designed with a company just like yours in mind. We act like an invisible, flexible HR Department or an extra pair of hands for that time pushed the project. We appear just when you need us and we disappear when the job is done! All our team can be accessed on a Pay As You Go basis. No lengthy contracts or expensive retainers.
We like to think we are friendly, smart people, working alongside you, supporting you through the ups and downs of managing or owning a successful business. Our ethos is always to build a strong, long-term partnership with our clients. We operate a client-centric model with your business needs at the heart of what we do. Whether it's making good even better or helping where something isn't quite on track.. we are here to help! Our team love a good problem to solve or a challenge to unravel, we just love all things
People
and
Performance
.
Why not give us a try? Contact us today to speak with a member of our specialist team and discuss your business needs with us.